CLASSROOM HIRE
The classroom is on the first floor of the building and offers a flexible space for teachers and groups for all kinds of activities from life drawing to yoga. If you would like to hire this space then please contact us at [email protected]
The activities currently running in our classroom space are listed below – if you are interested in coming along to any of these then please contact the tutors directly.
ACCESS
Access to the classroom is via the side entrance of the building (in our car park area). If no one is there to meet you please use the buzzer on the door. Your tutor or instructor will give you access and guide you to the space.
There are more classes added regularly so keep an eye on this page or sign up to our mailing list to keep in touch.
HATHA YOGA with BREATHE YOGA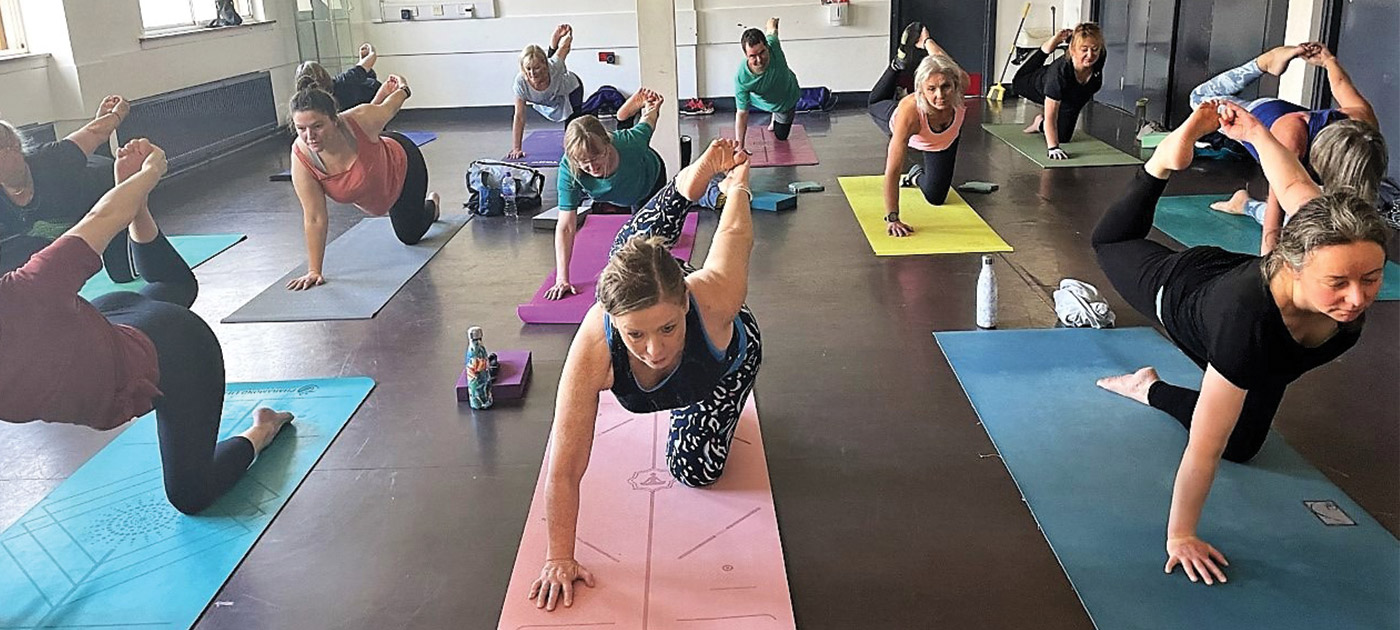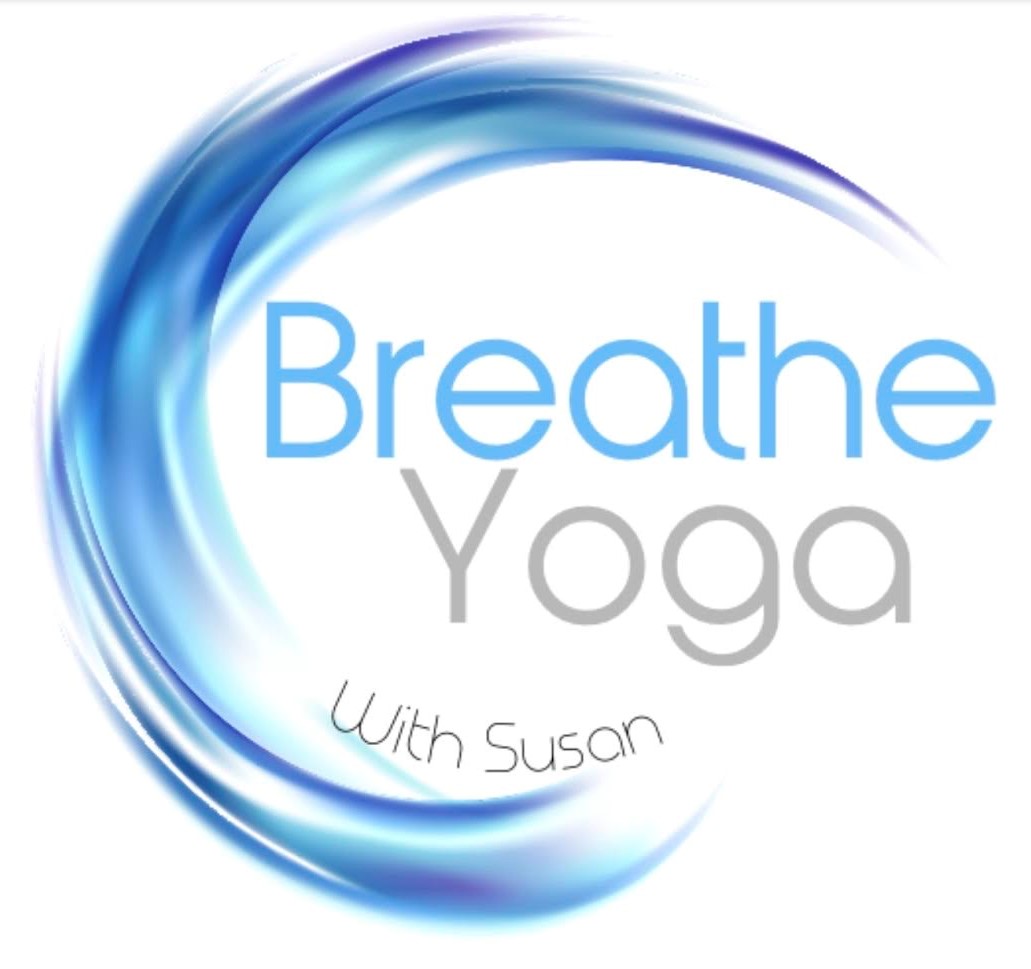 Hi, my name is Susan and I've been teaching Hatha Yoga here at the Fire Station for 3 years. I teach all levels from beginners to seasoned Yogis, and most importantly I teach 'everybody'. When you join us in class I can promise you the warmest of welcomes and you'll leave with a smile.
Although you do have to book in advance at Breatheyoga.net, there is a 'pay as you go option'.
You really don't have to be flexible to do Yoga, but doing Yoga will help you to get flexible. Yoga can help ease pain & discomfort both physically and mentally. If you have any questions please do not hesitate to get in touch.
If you'd like to join us you can book at Breatheyoga.net
Follow me on Socials
FACEBOOK
INSTAGRAM
Email: [email protected]
Class times:
Tuesday 9.30am
Friday 9.30am & 11am
"The only Yoga Class you'll regret is the one you didn't do"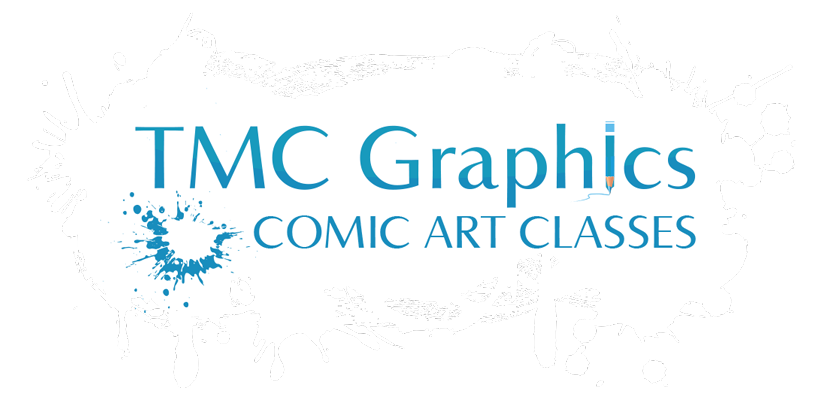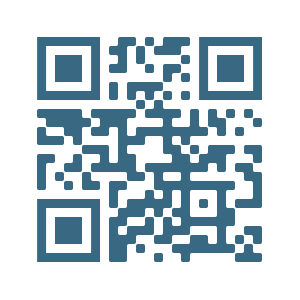 Our classes run in block sessions regularly throughout the year, normally in tandem with the school holidays. Our waiting list is always open so please get in touch if you would like to be added to the list.
Thursday classes
Level 1 (for ages 8 – 12)
at 5 – 5.50 PM
Level 2 (for ages 12 – 16)
at 6.10 – 7 PM
Classes are bookable in block sessions at a cost of £45 per block.
For more information about the comic art classes, you can call Tom on 0773 2167291, email [email protected] or visit www.comicartclasses.com
UPHOLSTERY CLASSES with PORCUPINE UPHOLSTERY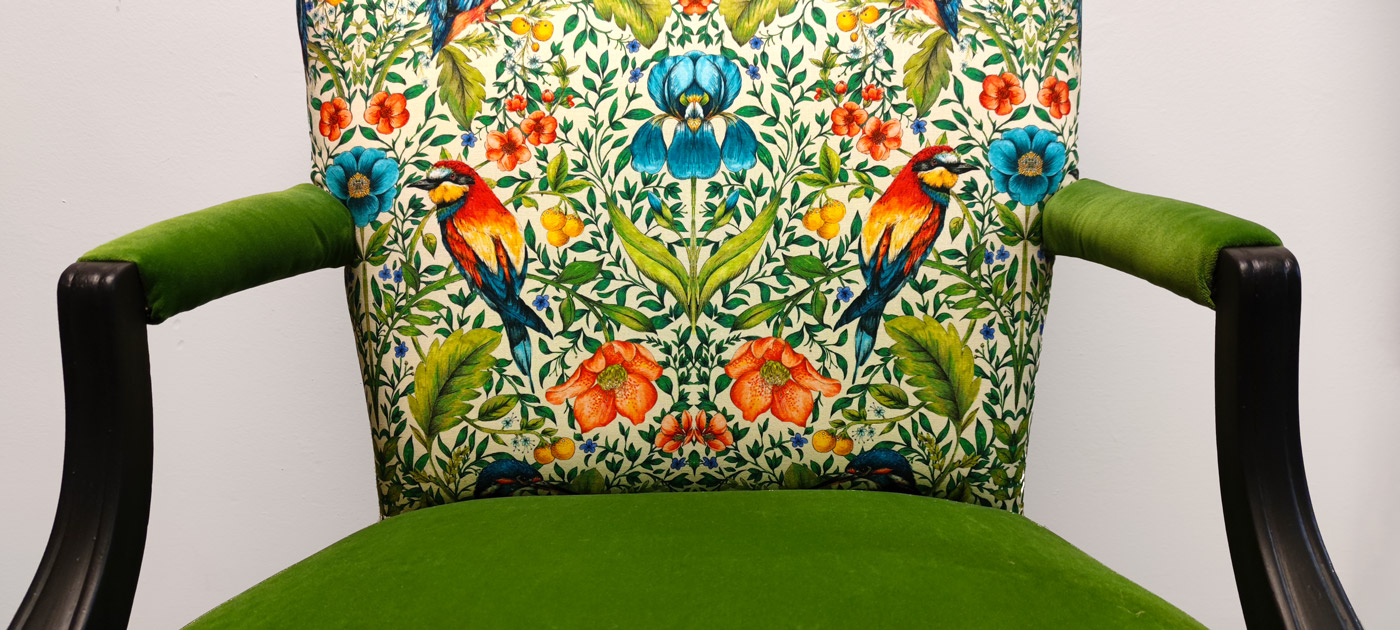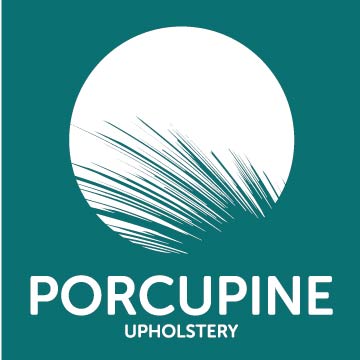 Learn the traditional skills of upholstery from webbing to stuffing and stitching using tacks, twines and hammer.
Suitable for beginners, the class runs in 8-week blocks on Thursdays from 7 – 9 pm.
The cost is £180 per block, the cost covers tuition only. Materials are available to buy as required for your own project.
Contact Paula to book a place and discuss further: E: [email protected]
T: 07900 568895
LIFE DRAWING with ALISON BROWN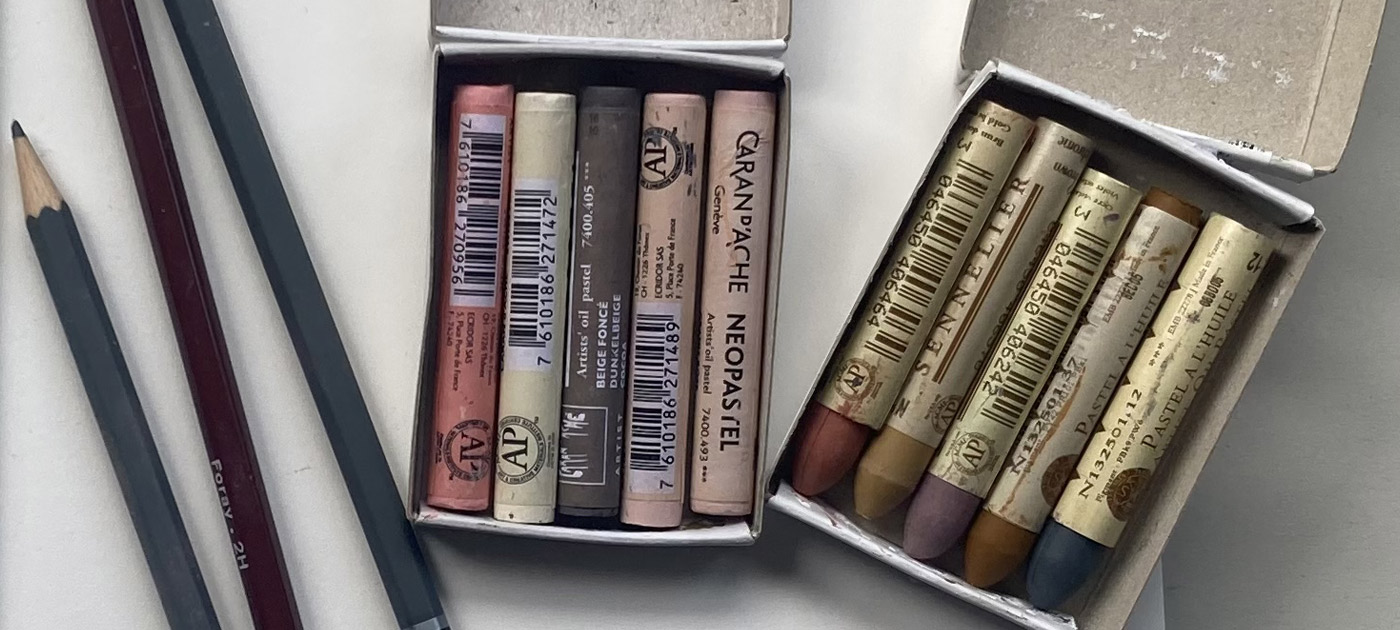 Life drawing is held in the fire station classroom in term time blocks. The class is a relaxed supportive environment suitable for artists or complete beginners.
You will be supported and encouraged to try different approaches which may enhance your drawing skills and ways of seeing the figure. The class will start with shorter gestural poses ending with a longer pose.
For more information contact Alison at [email protected]
Playhouse Theatre Company
Playhouse Theatre Company offers classes, audition preparation, workshops and full scale productions to the local community.
For more information make contact online at: