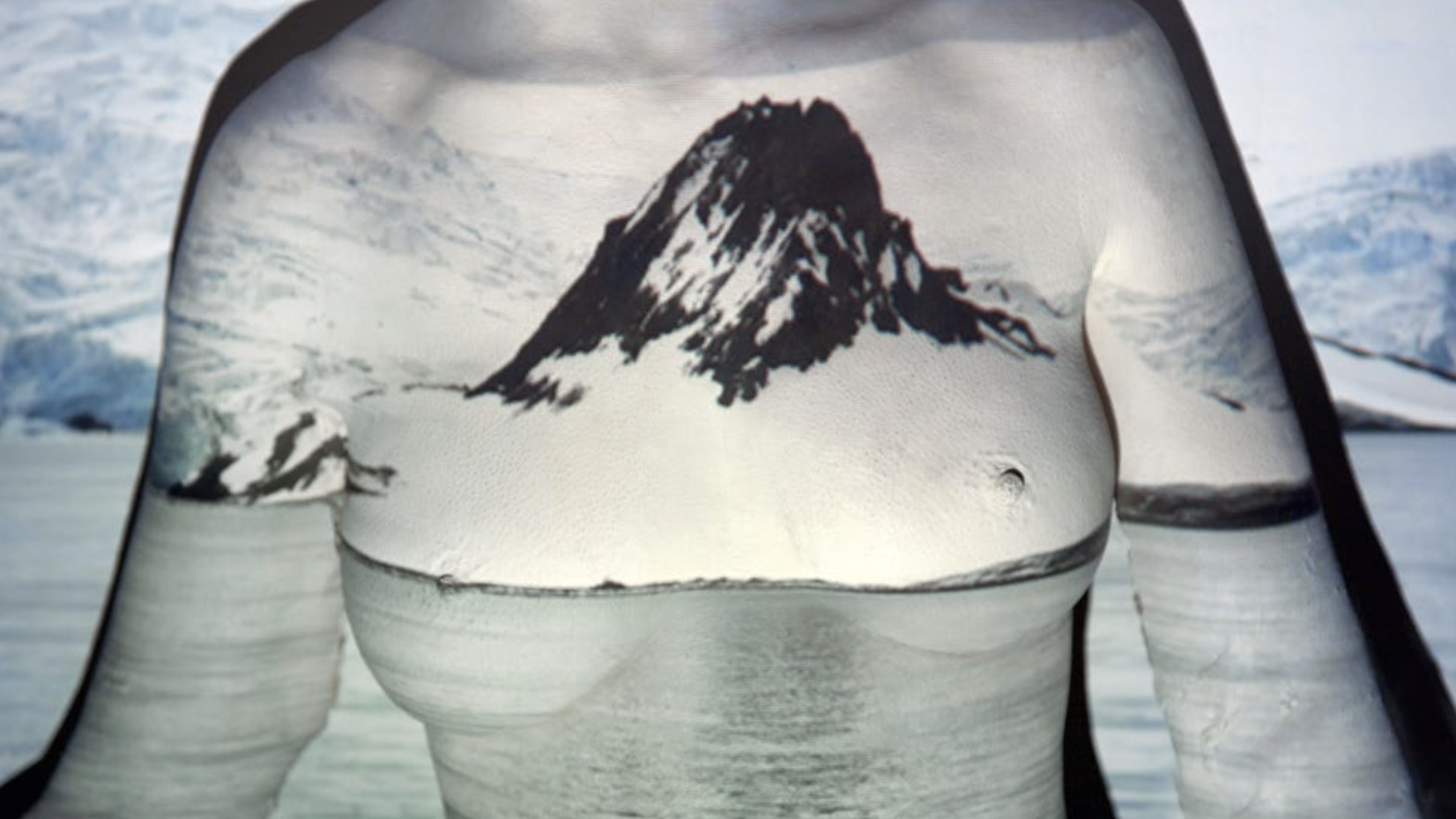 Outwith: Mañana Inciertos – Future Friendships
Sponsored by Visit Dunfermline and Fife Council, this is sure to be a fascinating evening!!!
'Manana Inciertos', which means Uncertain Tomorrows, is a network of artists and curators from Dunfermline, London, Berlin and Bilbao. Events organised for Outwith Festival is their third collaboration. This exhibition is co-curated by Txema Agiriano (Bilbao), Liane Lang (Berlin) and Ian Moir (Dunfermline).
At the opening of this exhibition, there will be three live performances from the following artists:
Perfromance 1 – Liane Lang, Philipp Schlotter & Monika Öchsler
Artists Liane Lang, Philipp Schlotter and Monika Öchsler have developed their live performance Aggregate from its last iteration at the Guggenheim Museum Bilbao for the Outwith Festival. Including video projection, live sound on an ancient zither using horse hair and a stint of live body casting, the work explores the difference between natural and artificial, a distinction separating humans from their environment. Quarry cliffs and re-natured mining areas are seen through 50 million year old slices of crystal, fossilised water. Pours of molten bronze, ancient wheels and modern turbines spin across altered landscapes, rock faces tentatively occupied by sculptures that look almost, but not totally human. The artwork explores the possibility of feeling and becoming part of the natural world, to enter deep time and understand our place in the universe before we become part of the fossil record.
Performance 2 – Miren Barrena Rebe works with performance, video and sculpture. She uses material such as gypsum, plaster and found objects. Parallel to her artistic work, she trained at the circus.
Performance 3 – Javier Rodríguez Pérez-Curiel . "Body ext" is a performance that takes place by joining the telephones of the attendees receiving the same broadcast made by the artist. Its score is a sound poem to recite together, it is an image and not an image at the same time.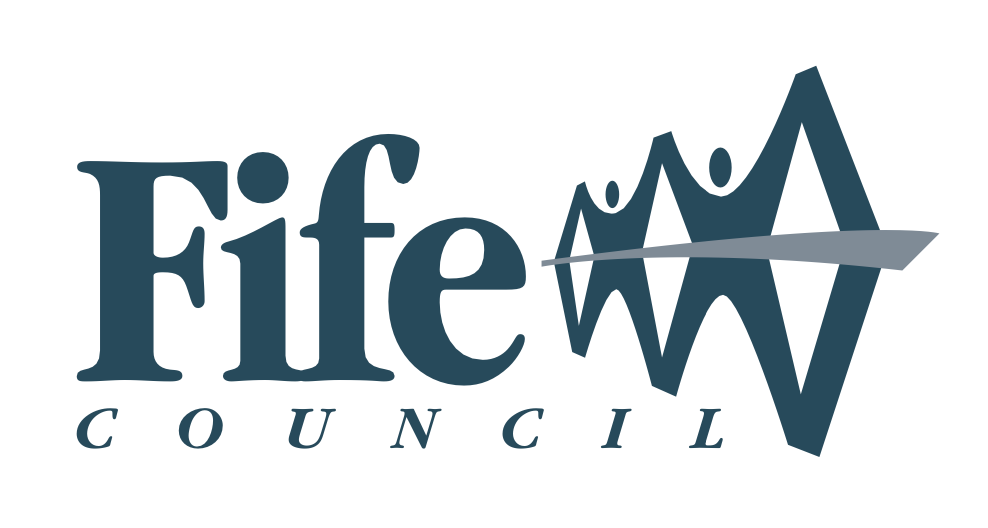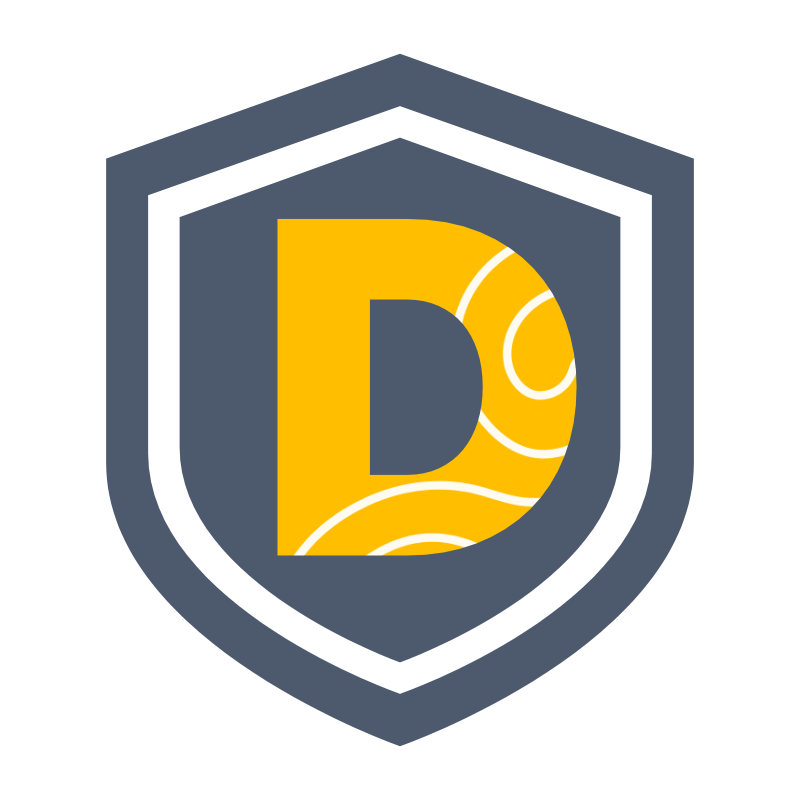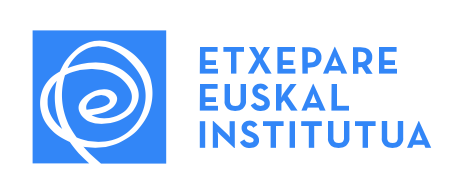 Share This Story, Choose Your Platform!