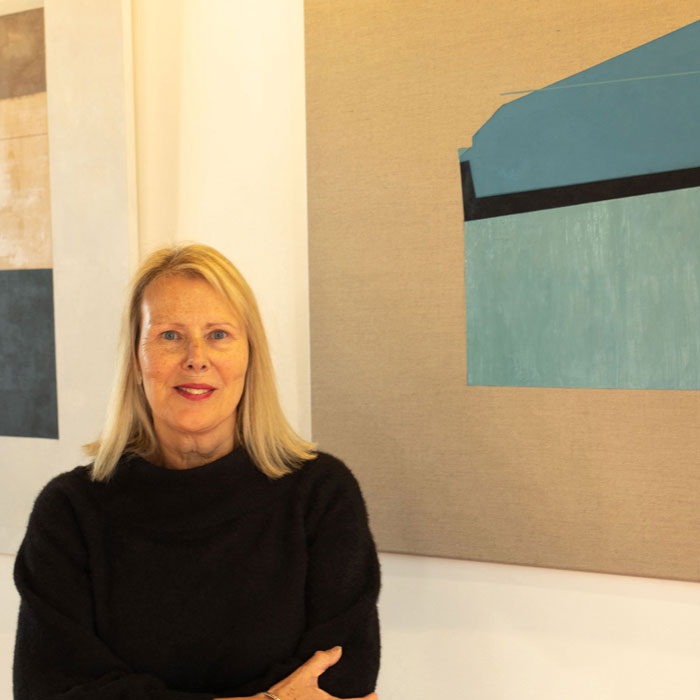 MARION BARRON
Fine Artist
I'm a fine artist, working in a variety of media, including works on paper, canvas and linen. Recently, I've also been painting on wood and cast cement and making small books.
Over the past few years, I've been inspired by Brutalist architecture of the 50s and 60s. I enjoy the visual aesthetics of these buildings, the spatial relationships and the use of materials.
When painting, I work mainly in oils on linen, primed or unprimed. I also like the combination of oils and ink on watercolour paper. Because some of my work involves geometric shapes, I am a master of masking tape and the ruler, as well as the sponge and brush!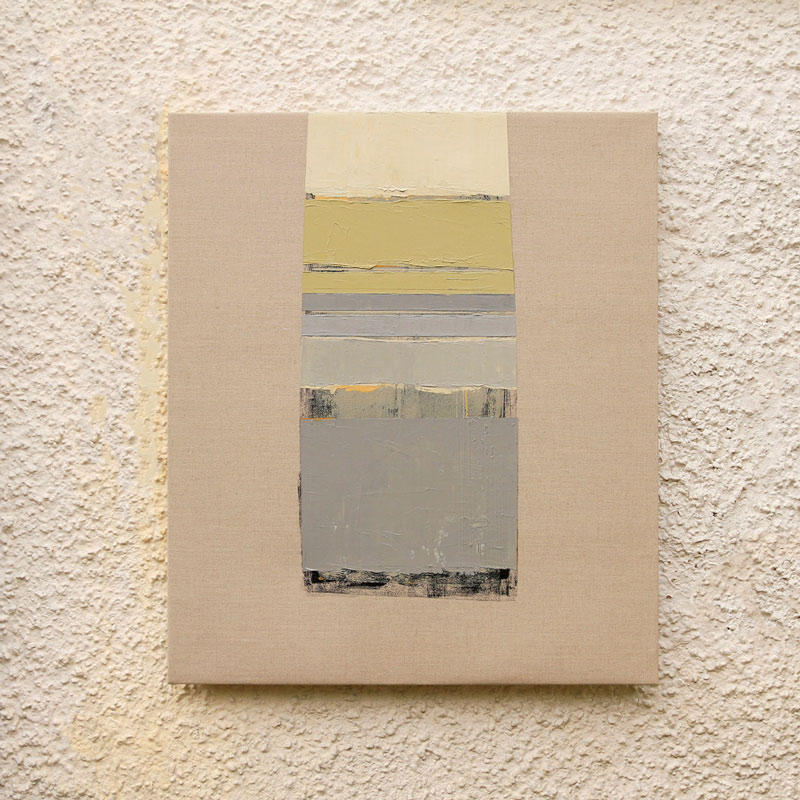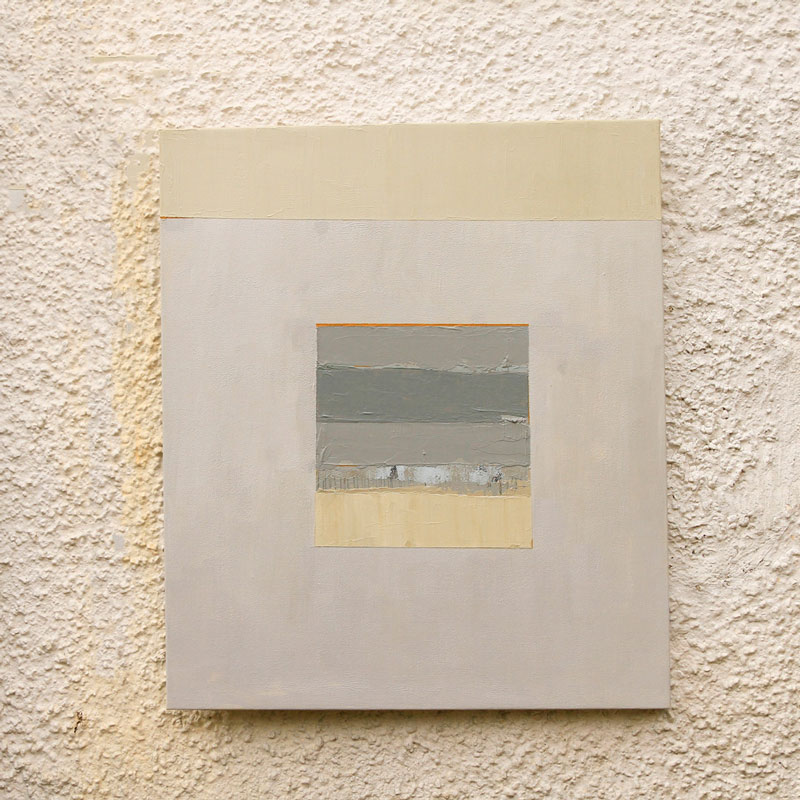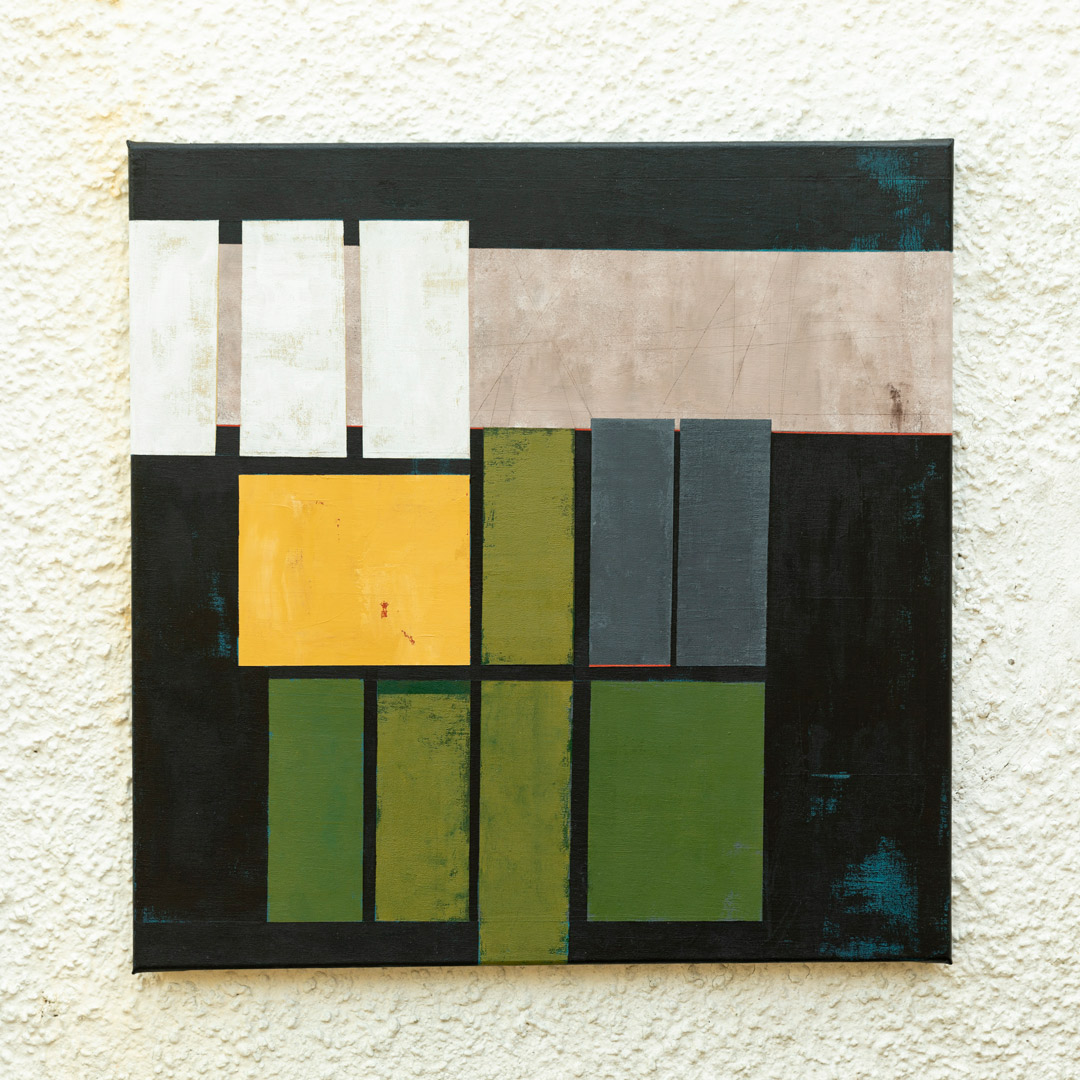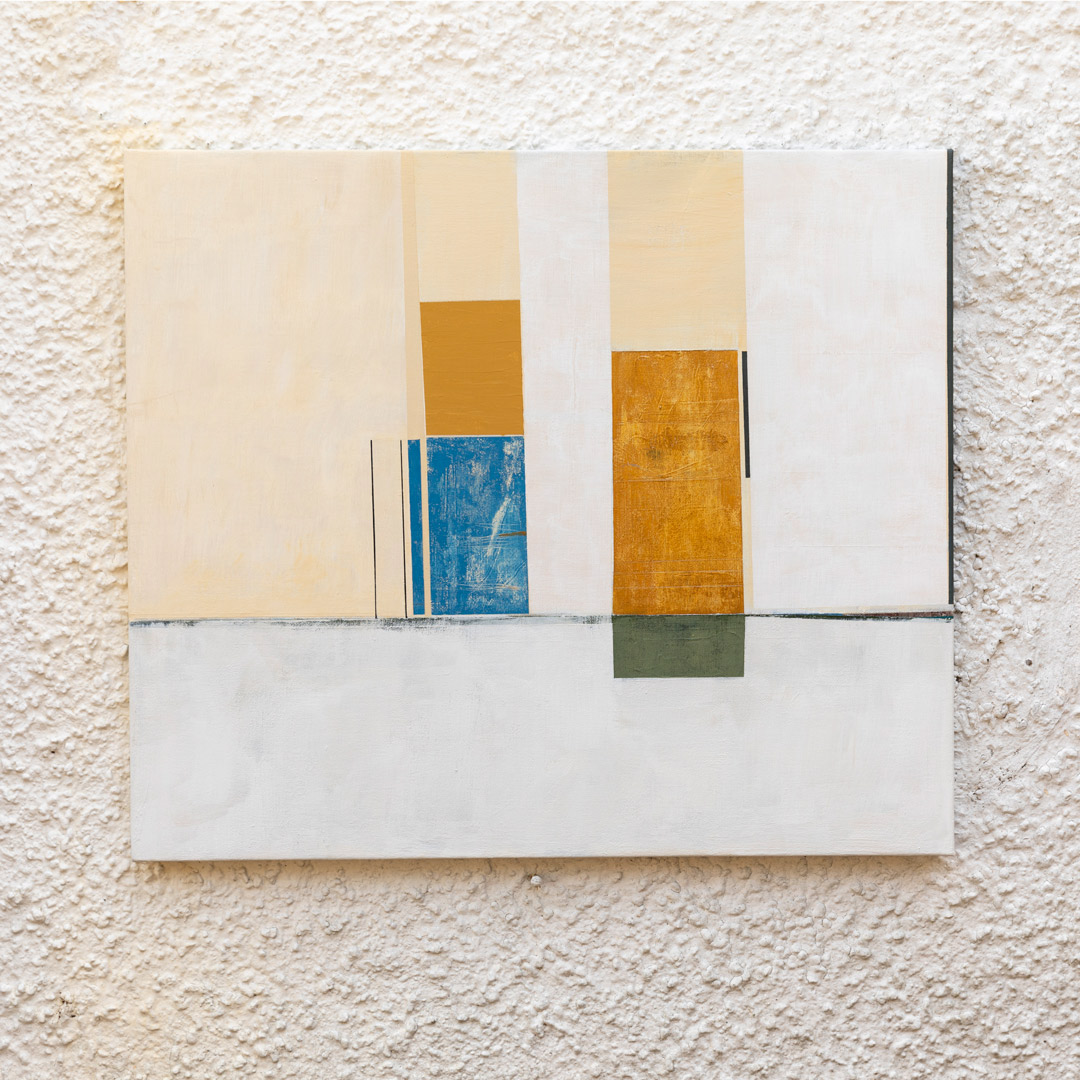 VISIT ALL OF OUR CREATORS